Treat yourself to our food
The two bars at The George offer a range of food and alcoholic and non-alcoholic drinks throughout the day.
Looking to stay? Book a room with us today
THE RESTAURANT
ABOUT THE FOOD
We offer a cosy atmosphere for you to enjoy your meal. From Breakfast all the way through until dinner we have a menu for all times of the day.
The Breakfast menu is served for residents breakfast is 7am till 9:30am and the public breakfast is 7am till 11:30.
Lunch starts at 12 noon and finishes at 3 pm.
Our evening service is available between 5 and 9 pm, from Monday until Saturday, and on Sunday it is available between 5 pm and 8:30 pm.
Booking for food is always advisable.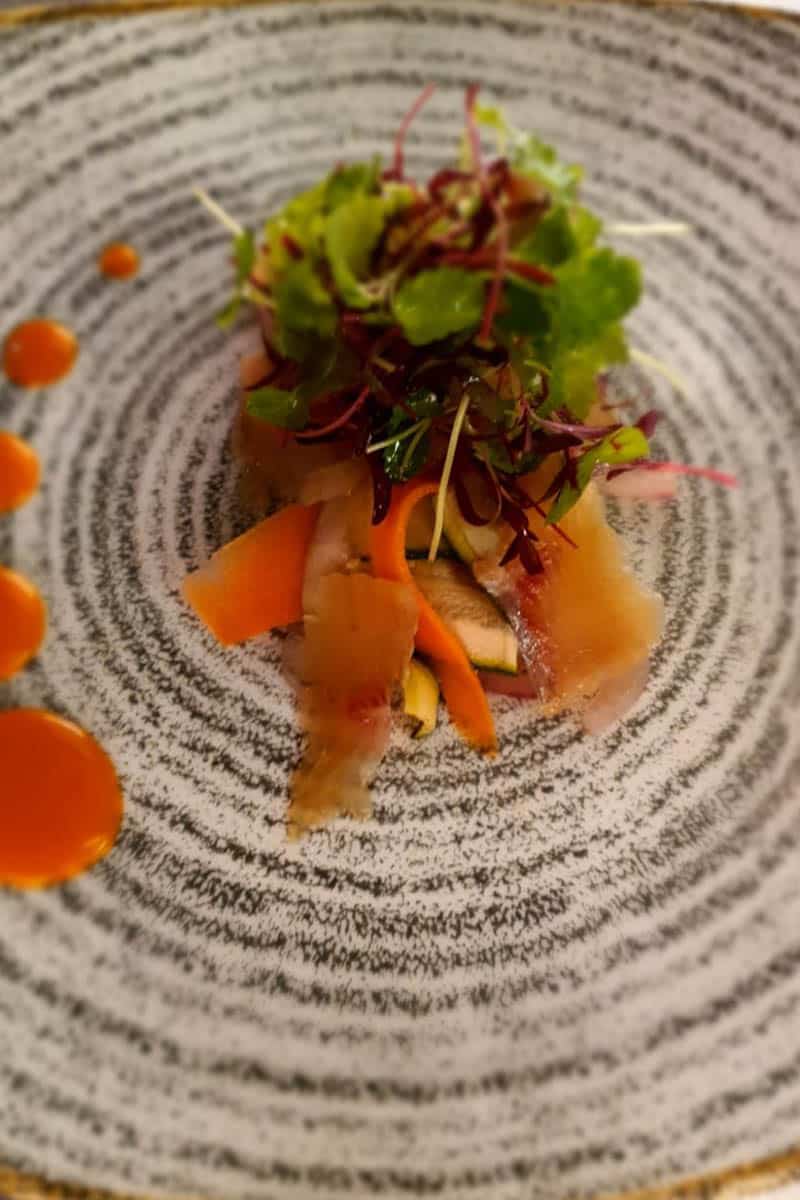 Aswell as serving food we also have a gin and prosecco bar, that is in the same room, we offer over 40 different varieties of gin. Aswell as a wide range of prosecco.
SINCE 1976
THE RESTAURANT
The Knight's Restaurant offers a steak and grill menu, with a in room gin & prosecco bar which is candlelit by night, which creates a lovely cosy atmosphere for you to enjoy your meal.
Open everyday for food between 12-2.45pm, and 6pm-8.45pm Monday – Thursday,
Friday and Saturday 6pm-9pm,
Sunday 6pm-8.30pm.
The hotel itself has 14 individually decorated rooms that each have the same level of amenities, Whilst some of the rooms are upstairs, there are courtyard rooms available. The rooms themselves are designed to be as comfortable as your own home, including seating areas and flatscreen televisions.